We invite you to watch the video below to see how your gift to SCVN impacts the lives of our neighbors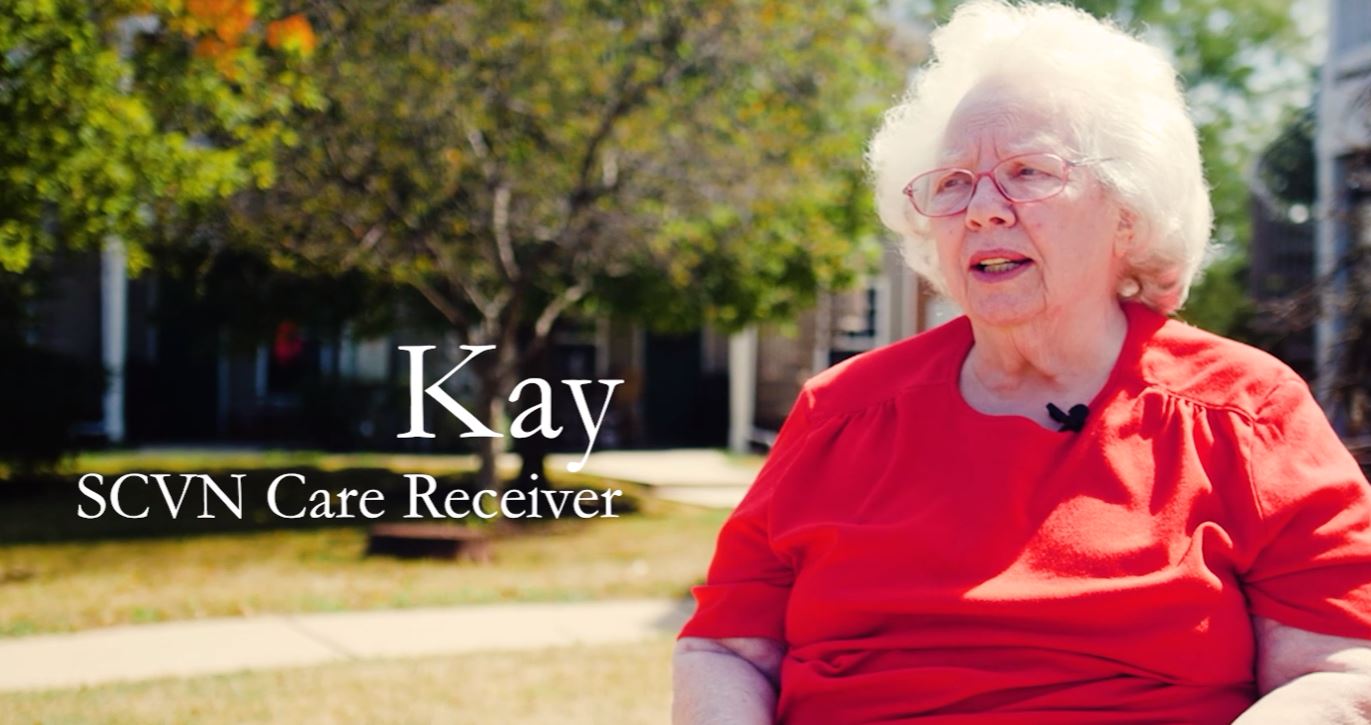 Meet Care Receiver Kay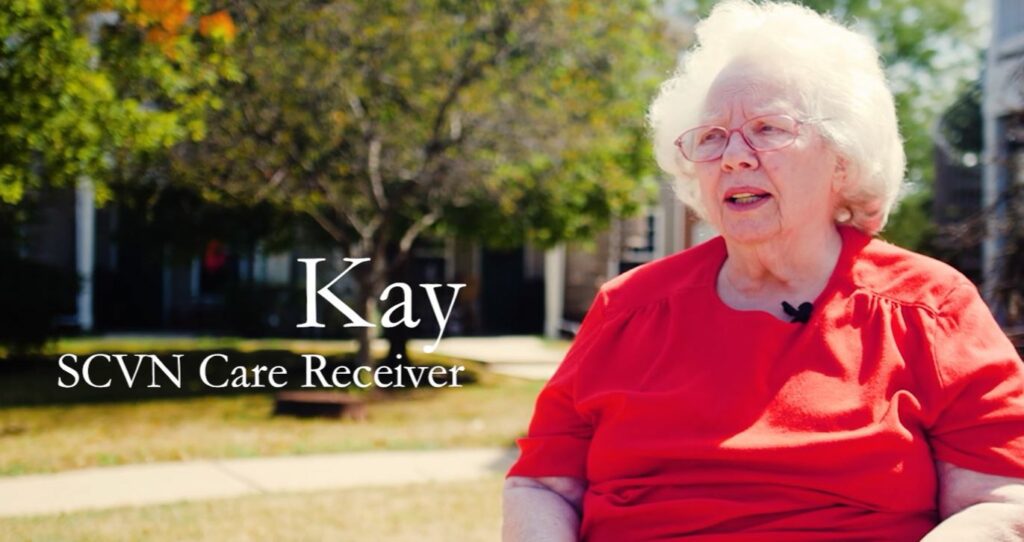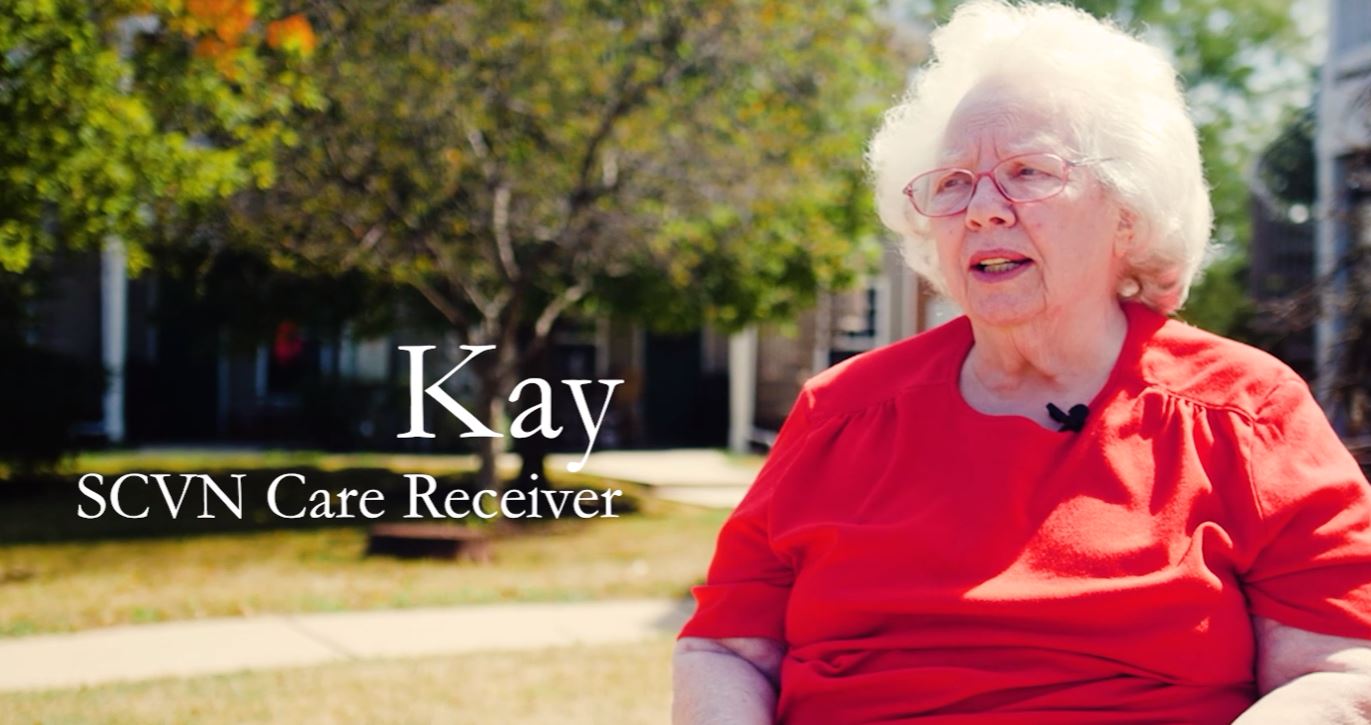 One day we will all get to a place where things we take for granted are taken from us. For SCVN care receiver, Kay, this loss of independence came when she had to stop driving due to some mobility concerns. Her level of freedom had changed in a moment. She was now forced to rely on family and friends to get her to the places she both needed and wanted to go.
Meet Daughter Karen
Karen knew her mom not being able to drive anymore was bringing her spirits down. Karen helped whenever she could, but as the primary support to her mom, it became harder to help the others around her who had also come to rely on her. Karen missed spending time with her own daughter and grandchildren.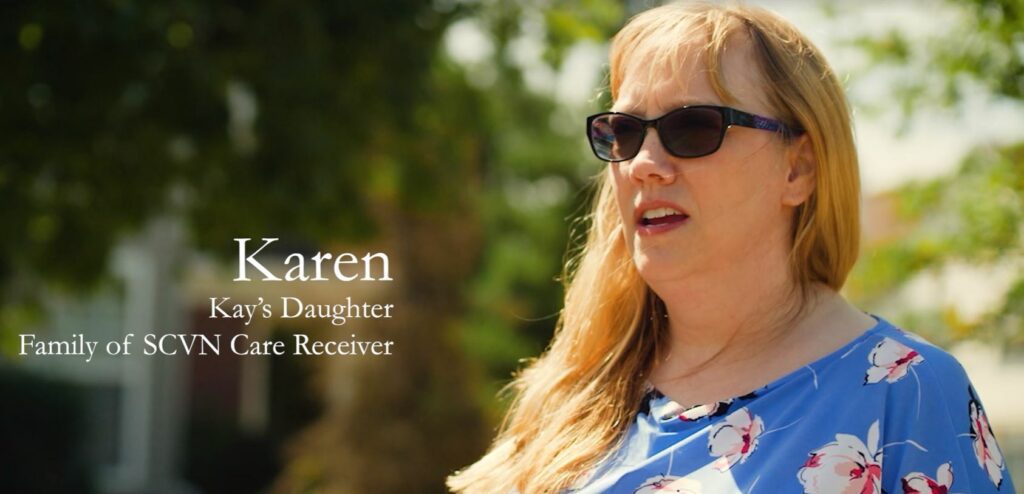 Meet Volunteer Dewey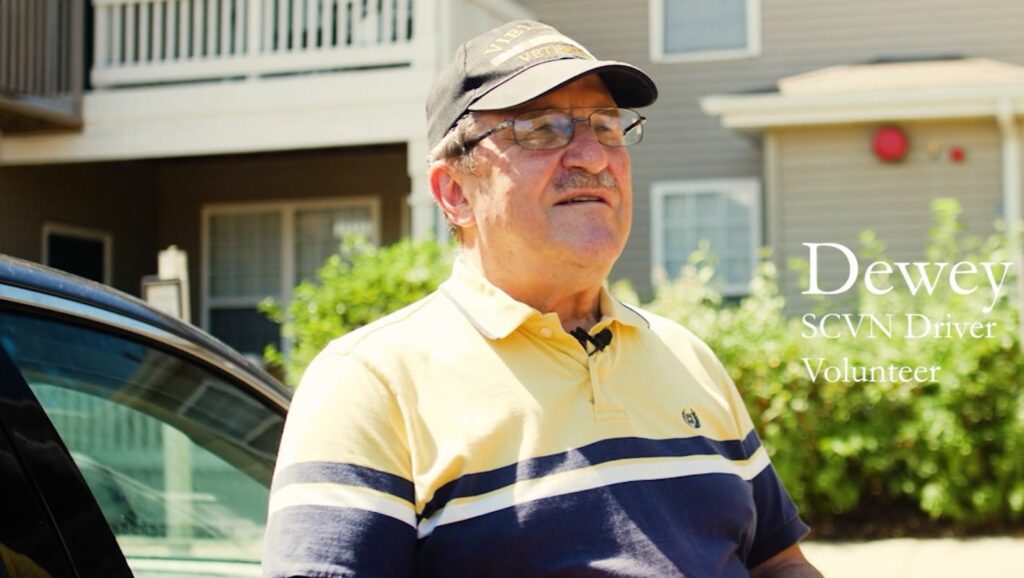 SCVN has over a hundred volunteer
drivers just like Dewey who help seniors like Kay find the independence they thought they lost. SCVN volunteers connect seniors to services, activities, and resources that provide hope and friendship so they can continue to live their best lives.
---