51st Annual Fair Diddley 2019
May 19, 2019 @ 10:00 am

-

4:00 pm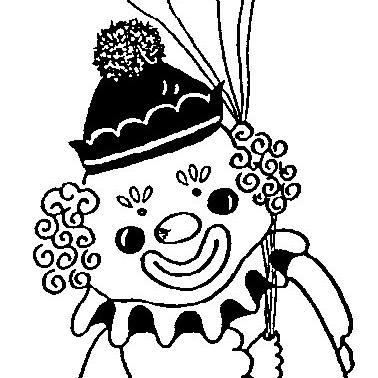 It's SHOW TIME! The Mental Health Resource League has posted the Fair Diddley signup! As in the past few years, MHRL is using the SIGNUP.COM website to sign up volunteers. Each volunteer wishing to sign up MUST enter their name, and email address so we can communicate with your volunteer. A cell phone number will also help in case we need to contact the volunteer for any reason. The sooner you secure your spot, the more likely you are to get the job you want!
 Please be sure enter "SENIOR CARE VOLUNTEER NETWORK" in the COMMENTS section when you sign up so that we get credit for the volunteer shift(s) you work!
The monies we receive from the MHRL grants is dependent on the number of volunteers that our agency sends to both Fair and Fall Diddley!
You can sign up for one or more volunteer shifts in the following volunteer opportunities:
Bakery
Plant Sales
Publicity
Raffle Ticket Sales
Shopping Bag Sales; or
Traffic Control
You will notice that attached to this note is a document that explains each of the volunteer opportunities in detail! Please remember that Fair Diddley is RAIN OR SHINE and every opportunity requires being on your feet and/or walking around the crowd. For that reason, I'd suggest wearing warm, comfortable clothing and warm, comfortable shoes! If there is a chance for rain, please bring rain gear so you stay warm and dry!
The volunteer signup link for Fair Diddley 2019 is:      https://signup.com/go/AUXGStk