GivingTuesday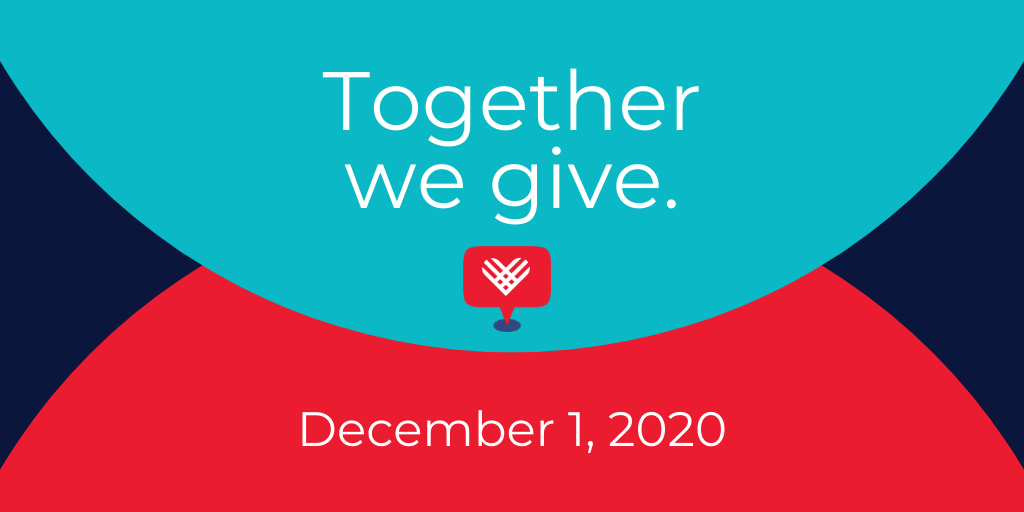 Click logo above to donate today!
Your gift will help us fulfill the mission we have strived to meet for over 20 years.
Our mission is to help seniors maintain their independence, dignity and quality of life by remaining in their own homes or the home of a loved one for as long as possible.